Frequently Asked Questions From New Customers
We invite you to look through our Frequently Asked Questions about SmarterBroadbands service. We've put together a comprehensive list of commonly asked questions about our service, our coverage, and data usage, ultimately to help you get service quicker!
New Service FAQ's
Questions
No Topics/Articles Found...
---
No Topics/Articles Found...
---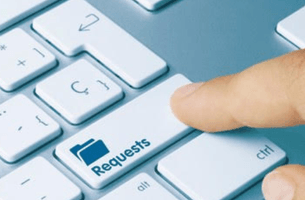 Sign-up Today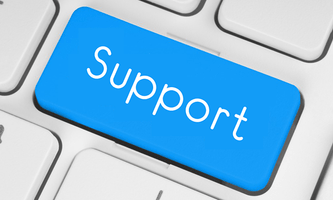 Get Support/Help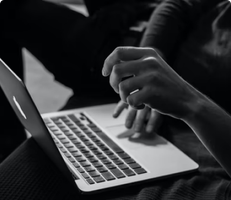 Contact Us
We are always here to help and willing to talk with you. Whether you are a new or existing customer, contact us.
Contact Our Office