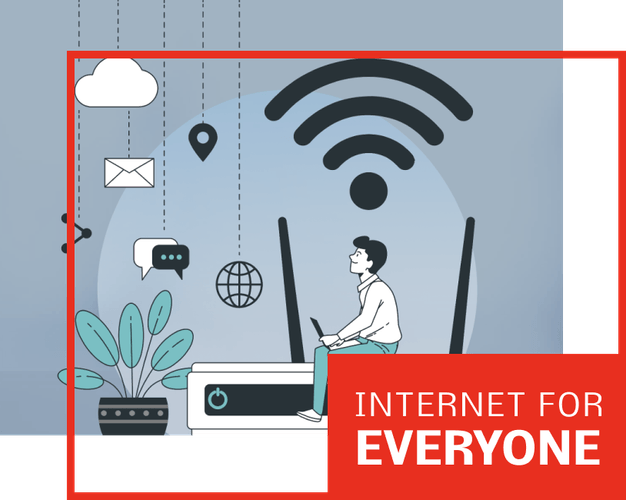 California's Sierra Foothills Premier Internet Provider.
At SmarterBroadband, we believe that access to high-speed internet is essential for work, School, and entertainment. That's why we're proud to offer reliable and affordable internet service to residents in your area.
Our plans offer speeds of up to 100 Mbps, with prices starting as low as $49 per month. Plus, as a local company based in Nevada County, we're committed to providing exceptional customer support to our rural communities.
With SmarterBroadband, you can stream videos, work from home, attend online classes, and stay connected with friends and family. Don't miss out on the benefits of high-speed internet just because other companies don't provide service in your area.
To learn more about our plans and pricing, or to sign up for service, call us today at (530) 272 4000 or click the "Request New Service" button on our website.
Thank you for considering SmarterBroadband for your internet needs. We look forward to serving you soon.
Service Status
"There are no active service alerts! (Pssst! That's great news)"
SmarterBroadband Announcements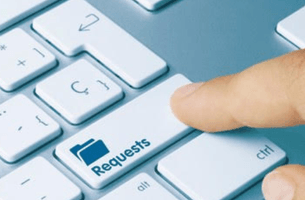 Sign-up Today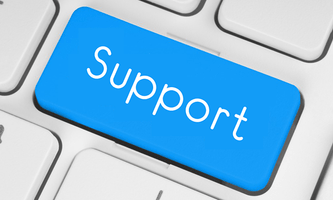 Get Support/Help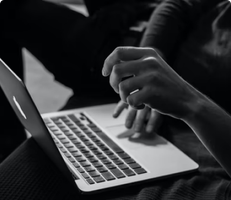 Contact Us
We are always here to help and willing to talk with you. Whether you are a new or existing customer, contact us.
Contact Our Office
SmarterBroadband Supports