Frequently Asked Questions & Common Troubleshooting Advice
We invite you to look through our Frequently Asked Questions & Answers before reaching out to our support staff. While we would love to receive your call, our wait times can vary depending on the time of day -- we understand waiting can be frustrating. As such, we've put together a comprehensive list of commonly asked questions and issues along with their common resolution. Our hope is that our efforts here can help to get back to your internet service quicker than waiting on hold!
Troubleshooting Questions
Questions
No Topics/Articles Found...
---
No Topics/Articles Found...
---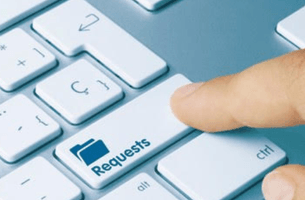 Sign-up Today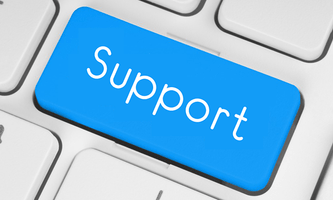 Get Support/Help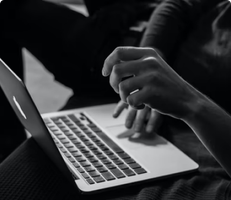 Contact Us
We are always here to help and willing to talk with you. Whether you are a new or existing customer, contact us.
Contact Our Office